Best Ram 1500 Accessories
We Have the Ram 1500 Accessories You Are Looking For
At Pothier Motors Chrysler Jeep Ram, our authorized Ram dealership has established its reputation as the preferred choice for automotive consumers who live in the Falmouth, Nova Scotia region. Our dealership is also the preferred choice for customers in Truro, New Minas, and Dartmouth. We have an impressive new inventory selection here in Falmouth. This inventory includes many outstanding 1500 Ram models.
Our Trusted Dealership Team Offers Great Accessory Upgrades
If you wonder where the best place is to buy a Ram 1500 parts accessories, you have found it. Offering you significant accessory upgrades is one thing that we pride ourselves on here at Pothier Motors Chrysler Jeep Ram. There are a lot of great accessory options that you can take advantage of with the Ram 1500. We have included some of the best ones below.
Key Ram 1500 Options
When you head into our parts centre, you will find many great Ram 1500 accessory options. These options include:
Ram 1500 Sidestep - Installing a side step is a great way to add some convenience to your Ram 1500. The Sidestep is one of the best Ram 1500 mods for making it easy to enter and exit your truck.
Ram 1500 Rims & Wheel Options - There are some great rims and wheel options that you can add to your Ram 1500. Adding rim and wheel upgrades are a great way to improve your truck's looks and its capabilities.
Ram 1500 Bed Organizer - A Ram 1500 bed organizer is the ideal way to add another convenience level to your truck. This great accessory makes it easy to store items that you need to keep organized safely.
Ram 1500 Lift Kits and Levelling Kits - There are many great reasons to consider adding lift kits and levelling kits. Among the many benefits that these accessories offer is improved performance in off-road situations.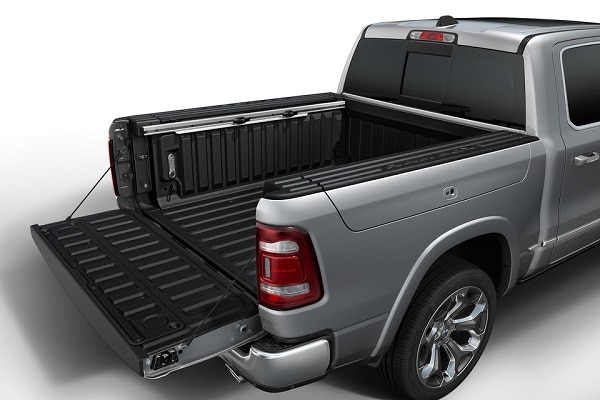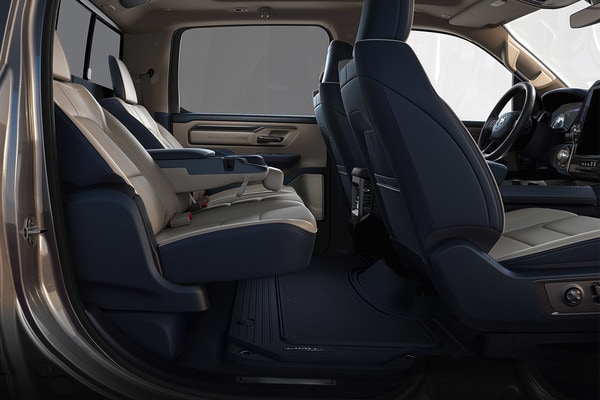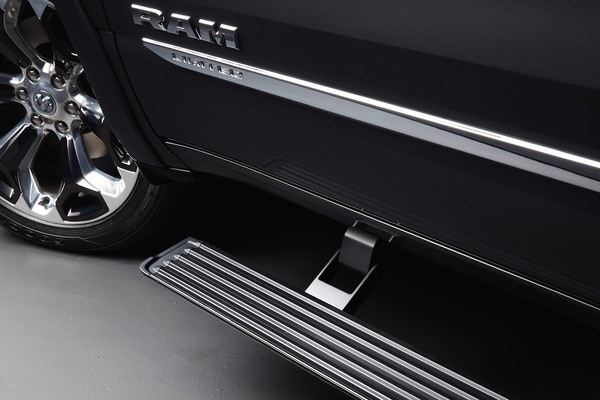 Your Go-To Spot for Ram 1500 Mopar Accessories
There are many great reasons to pick up the best Ram 1500 accessories from our team here at Pothier Motors Chrysler Jeep Ram. One of the great things about owning a Ram 1500 is that it is such customizable. You have many different directions that you can go, and Ram 1500 upgrades help you customize your vehicle in the way that suits your needs the best.
Contact Us Today!
Contact us today at Pothier Motors Chrysler Jeep Ram. We would love to speak with you about our new inventory of Ram 1500 models. You can browse through our online directory, or you can visit us in person at our dealership lot. We want to invite you to complete a secure online credit application today for immediate financing pre-approval. Our team is looking forward to getting you into the perfect vehicle for your driving needs.